Pauline Bell, of Abigails Entertainment has the rare ability to conceptualise and produce creative and memorable events. Established in 1995 by renowned performer, actress and event producer, Pauline Bell, Abigails Entertainment has become well recognised for the creative production of many memorable and iconic events and festivals.
Pauline has a unique flair for conjuring up, nailing and delivering creative ideas that wow and delight.
There is simply no limit to the vibrancy of the ideas that are hatched.
Beyond the creative and clever concepts, Abigails Entertainment provides full spectrum creative production. Each concept is expertly transformed into reality including curating the necessary material, talent and skills into a commercially astute and finished work or production that resonates with the desired audience and leaves them wanting more.
Professionalism is everything and Abigails Entertainment offers a "set and forget" piece of mind element to their client projects.
EVENTs
At Abigails Entertainment our projects are varied and diverse. From cabaret shows for 80 to events and installations, for 100,000 we are adaptable and creative and able to bring your dream to life.
Pauline Bell oversees her seasoned and well respected producers, event crews, designers and technical crew to ensure every element of each project is professionally managed.
Abigails Entertainment have a breadth of experience that is unparalleled.

flagship events
Some of Abigails Entertainment's best known flagship projects include:
Summertime Riverfest: Australias's Biggest Duck Race - one of Brisbane's iconic events
Brisbane on Parade – one of the most popular and celebrated events of the G20 Cultural Celebrations (2014)
Bulimba Festival (2013 and 2014) – arguably Brisbane's best loved and largest community street festival
Senior Superstar talent contest (Brisbane, Logan and Sunshine Coast) which became the largest talent contest in Australia for over 55s (2005 – 2010) and continues to be produced and replicated in new regions.
Clubbed Out – five year research project tracing the history of Brisbane nightclubs.
other projects
Other projects from Abigails Entertainment's long and distinguished experience list include Got2Dance community dance celebration, 2006 Commonwealth Games Queen's Baton Relay Celebrations Brisbane, Rosalie Recovery Street Party, Brisbane Outer Fringe Festival amongst many others.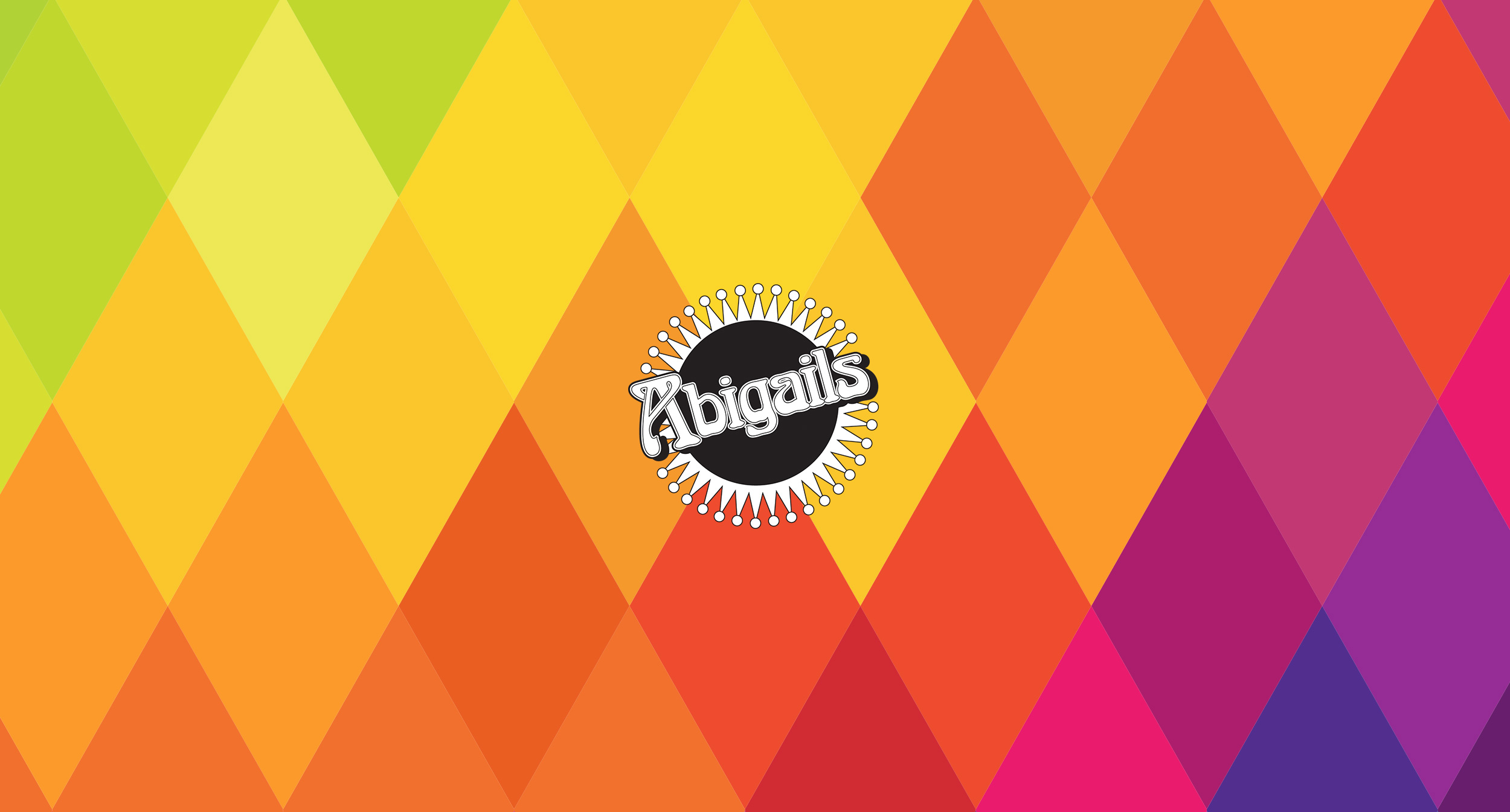 Let us show you how to bring your next event to life.